About School
With the support of the temple management, Vid. Thejashwini Ramarao established "SBAT Alaya Nrithya", a Bharathanatyam school at Sri Bhaktha Anjaneya Temple, Ijamsville, Maryland in 2016. The school has students of different age groups who receive training in dance theory, cultural history, choreography along with the practical aspects of Bharatanatyam. Students of SBAT Alaya Nrithya actively participate in community events and have won several accolades in competitions in the DC metro area.

Along with rigorous training in dance, students can enroll in certificate courses offered through the Akhila Bharatheeya Gandharva Mahavidyalaya Mandal, Pune, India to earn a diploma in Bharatanatyam. The school regularly conducts art workshops with legendary artists, Samskrutha lessons, yoga, and exercise lessons to provide a more immersive experience in the art form.

Classes:

Beginner level
Intermediate Level
Advance level
Adult classes
Classes are currently conducted online-through zoom.
Days: Saturdays, and Sundays
Soon we will be switching to Hybrid mode (both in person and online at the same time)
Certificate courses in Bharathanatyam - offered through the Akhila Bharatheeya Gandharva Mahavidyalaya Mandal, Pune, India
About Teacher
Vid. Thejashwini Ramarao hails from Mysuru district of Karnataka, India. She is trained in the "Mysuru style" of Bharathanatyam under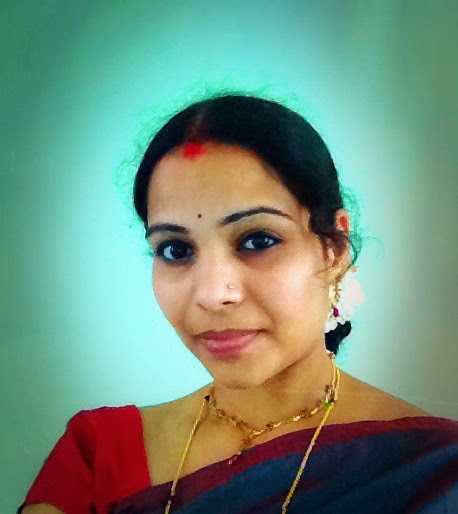 Guru. Smt. Pankaja Ramakrishnaih at Sarveshwara Nrithya Kalamandira for 8 years.She is also trained in Pandanalluru style of Bharathanatyam under the able guidance of Guru. Dr. Kripa Phadke at Nrithyagiri Performing Arts and research center for 15 years.
Thejashwini has a Vidwath degree in Pandanalluru style of Bharathanatyam.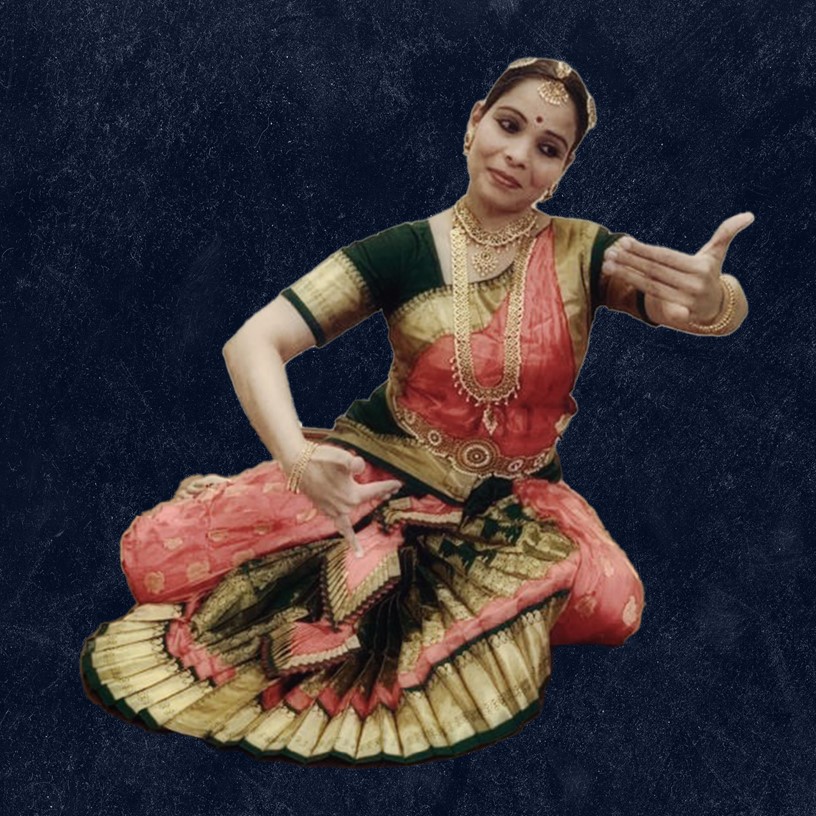 She has given many dance performances in India and the USA and won accolades. She has served as an examiner for dance examinations conducted by the Government of Karnataka and has also been a judge for various dance competitions. She has given lecture demonstrations and has conducted dance workshops. Thejashwini was a bharathanatyam teacher at Basava kendra, Mysuru, for 4 years and has taught more than 120 students.
Thejashwini is currently a teacher and an administrator at "SBAT Alaya Nrithya" - a Bharathanatyam school at Shri Bhaktha Anjaneya Temple, Ijamsville, MD, USA.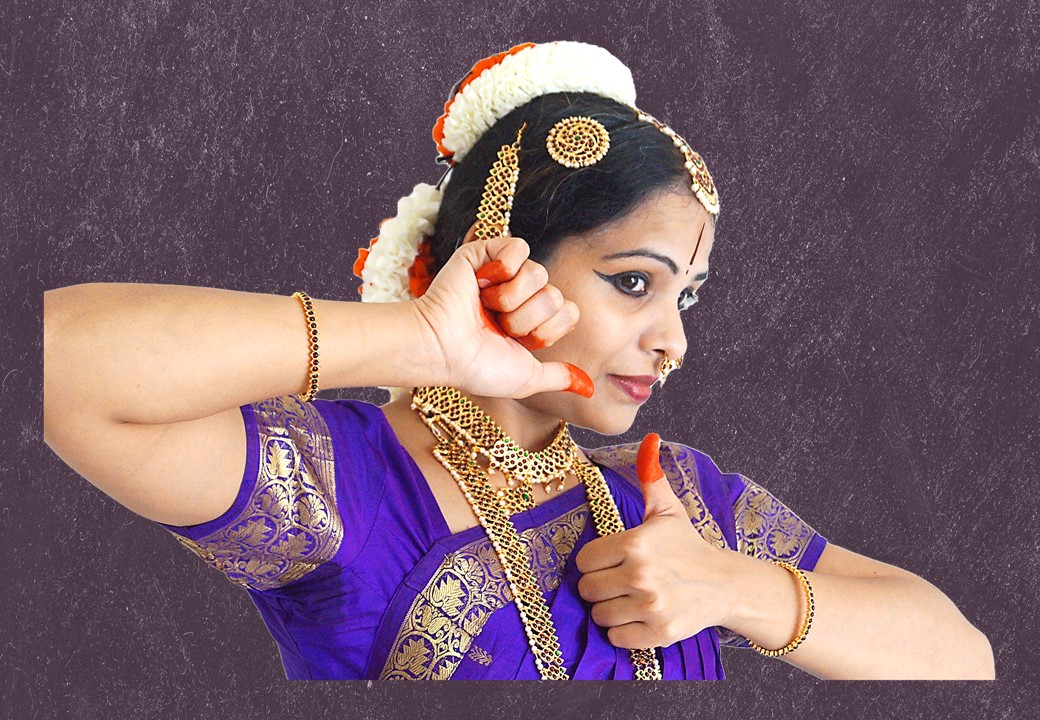 She is a registered teacher at Akhila Bharatheeya Gandharva Mahavidyalaya Mandal, Pune, Maharashtra. She is also an active member of the International Dance Council (CID), UNESCO.
Thejashwini is a theatrical artist and has participated in many districts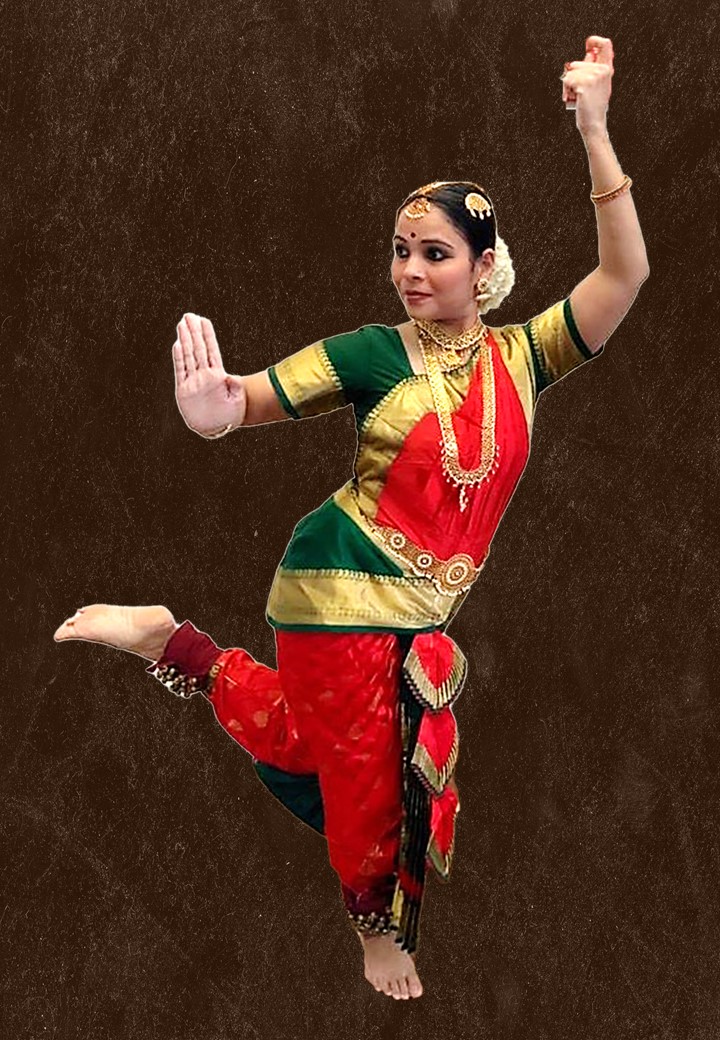 and state level drama shows, competitions and have won accolades. She holds 2 Master's degrees - in Geoscience (University of Iowa) and Applied geology (University of Mysore) and is currently working as a production analyst at Fugro Geospatial Incorporation, Frederick MD.
Click here to sign up