About Guru
Guru Dr. Ramadevi Ravindran is the Founder, Artistic Director, dancer, teacher, and choreographer of the Kalaikoodam School of Indian Classical Dance, founded and started in 1998 in Mauritius and later established in the USA. She was introduced to this Divine art form from Jawahar Bal Bhavan, Chennai, under the guidance of Smt Pushkala and Sri Srinivasan Sir at the age of 4. To pursue her passion and love for dance, Dr. Ramadevi joined TamilNadu Govt Music College and brought her passion to a different level with constant training under the Gurus Kalaimamani Tanjai Smt Jayalakshmi Arunachalam Pillai, Kalaimamani Smt. Chandra Dhandayuthapani Pillai, Kalaimamani Smt Indra Rajen, in Tanjavur and Pandanallur style. She is also a traditional South Indian Folk Dancer and teacher, trained under Madurai Mani.
Dr. Ramadevi accomplished her passion and was awarded 'Adal Kalaimani' and 'Nattuvanga Vishradha' with Distinction from the Govt Music College, India. She periodically conducts Dance workshops with theory for students' better understanding. She also conducts Nattuvangam training for dancers and learners.
From childhood, she performed across India and abroad in prestigious Sabhas and venues. Between 1982 and 1993, she participated in the Republic Day Parade in New Delhi representing Tamilnadu and Bal Bhavan in Chennai. She accompanied her guru in productions by the legendary dance couple Natraj Shankunthala and took on lead roles in dance dramas such as "Parvathi Kalyanam," "Krishna Leela," and "Paanjali Sabadam." At 16, she began teaching dance as a camp coach under Bal Bhavan in Chennai, Ooty, and Kodaikanal. She worked at Kalaikottam and conducted Salangai poojai for 7 students at 19. Later, she taught at NatyaKalalayam under her Guru Kalaimamani Chandra Dhanyayutha Pani Pillai. Dr. Ramadevi actively promotes dance to diverse audiences, teaching voluntarily in NJ schools and performing in cultural and religious festivals organized by temples and counties in NJ & MD. She participates in the New York Dance Parade as a Grandstand team member. Her unique dance style, blending Tanjavur and Pandanallur styles, reflects her undying passion, self-motivation, and dedication to Bharatanatyam. Her approach has earned her international accolades while maintaining the integrity of tradition.
Along with her dance, she has been a successful and passionate behavior Therapist (RBT-licensed) working with kids in the Autistic spectrum.
Classes:
Beginner level
Intermediate Level
Advance level
Adult classes
Classes are currently conducted online-through zoom.
Days: Saturdays, and Sundays
Soon we will be switching to Hybrid mode (both in person and online at the same time)
Certificate courses in Bharathanatyam - offered through the Akhila Bharatheeya Gandharva Mahavidyalaya Mandal, Pune, India
Vid. Thejashwini Ramarao hails from Mysuru district of Karnataka, India. She is trained in the "Mysuru style" of Bharathanatyam under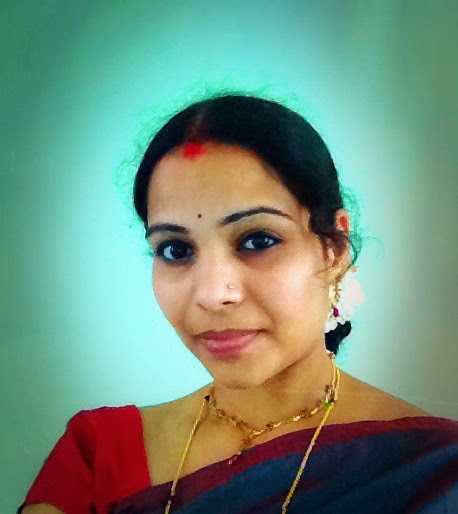 Guru. Smt. Pankaja Ramakrishnaih at Sarveshwara Nrithya Kalamandira for 8 years.She is also trained in Pandanalluru style of Bharathanatyam under the able guidance of Guru. Dr. Kripa Phadke at Nrithyagiri Performing Arts and research center for 15 years.
Thejashwini has a Vidwath degree in Pandanalluru style of Bharathanatyam.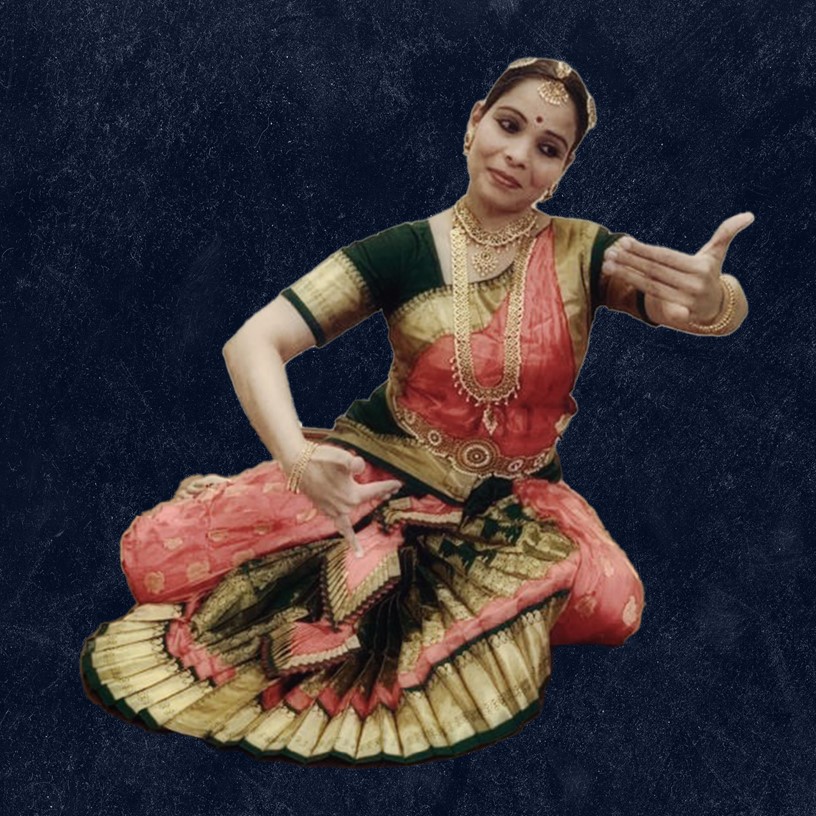 She has given many dance performances in India and the USA and won accolades. She has served as an examiner for dance examinations conducted by the Government of Karnataka and has also been a judge for various dance competitions. She has given lecture demonstrations and has conducted dance workshops. Thejashwini was a bharathanatyam teacher at Basava kendra, Mysuru, for 4 years and has taught more than 120 students.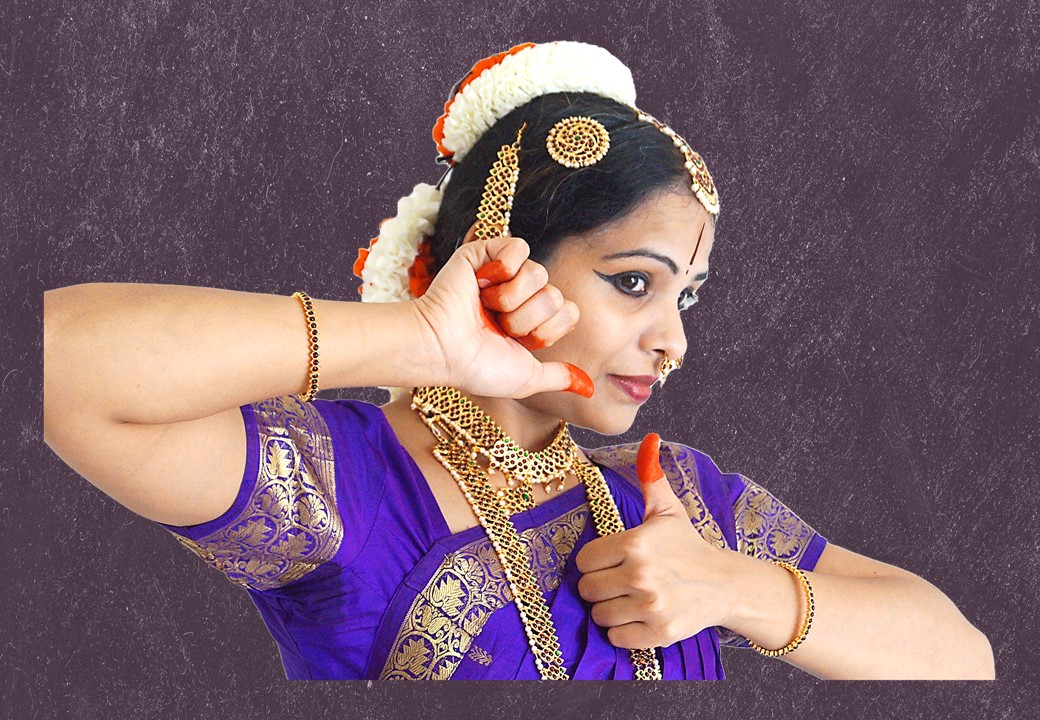 Thejashwini is currently a teacher and an administrator at "SBAT Alaya Nrithya" - a Bharathanatyam school at Shri Bhaktha Anjaneya Temple, Ijamsville, MD, USA. She is a registered teacher at Akhila Bharatheeya Gandharva Mahavidyalaya Mandal, Pune, Maharashtra. She is also an active member of the International Dance Council (CID), UNESCO.
Thejashwini is a theatrical artist and has participated in many districts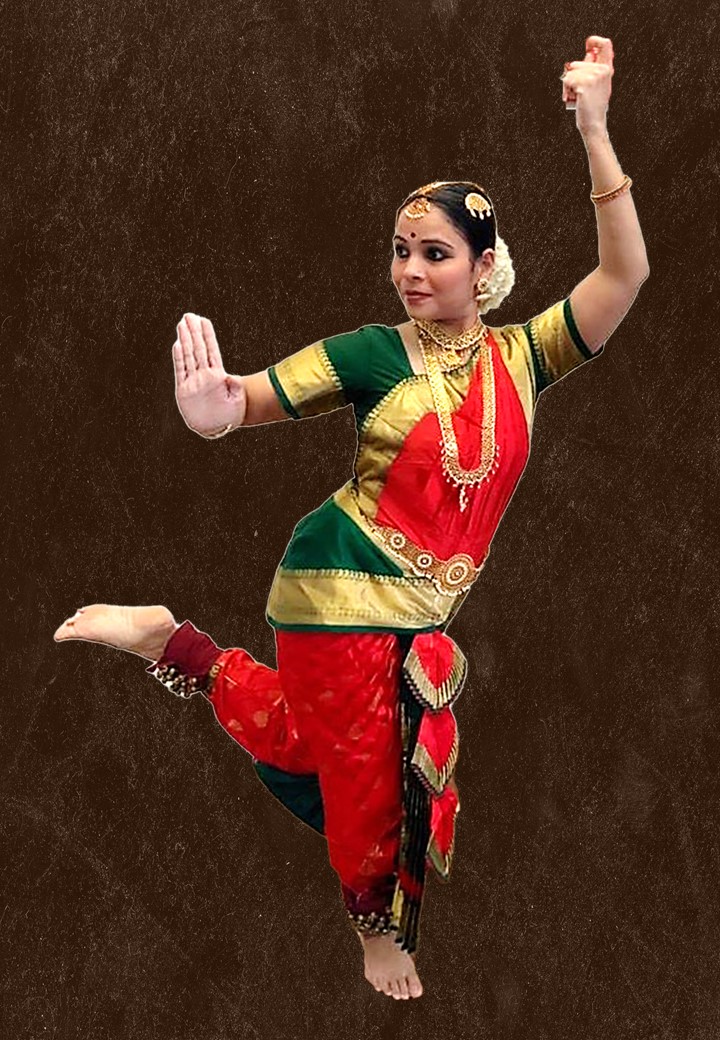 and state level drama shows, competitions and have won accolades. She holds 2 Master's degrees - in Geoscience (University of Iowa) and Applied geology (University of Mysore) and is currently working as a production analyst at Fugro Geospatial Incorporation, Frederick MD.
FEES
Fee is expected to be paid through the following website of "Shri Bhaktha Anjaneya Temple" within the first 2 weeks of every month (before 15th of every month).
$60 per month for beginners
$75 per month for Intermediate levels
RULES
Dress Code
To be in accordance with the spiritual environment of the holy temple, there are certain guidelines for the students to be followed.
All female students are encouraged to wear bindi/kunkum before coming to the class.
All students are required to wear the uniform, which is a custom made chudidhar or selwar Kameez.
Uniform colors: orange top, green pants, and green dupatta. You can buy the dress using the following website